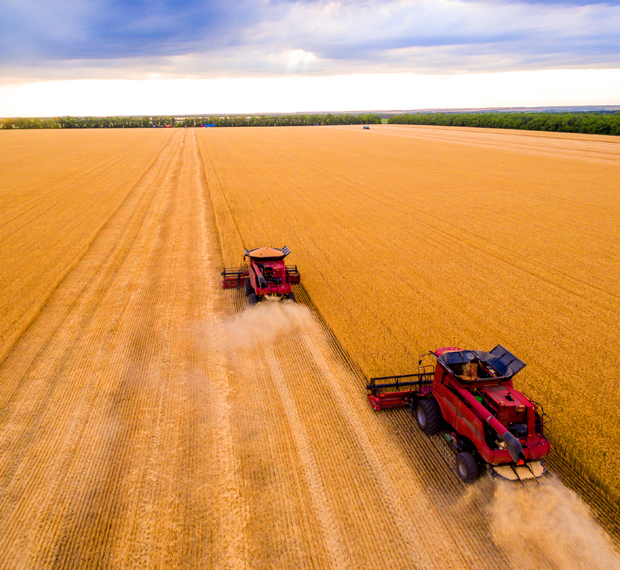 Agriculture is the starting point of the food chain. In order for living things to survive and make the soil valuable, agriculture must be sustainable and food continuity must be ensured.
Despite having huge agricultural lands, our country imports a rising amount of agricultural products every year due to its growing population and strong purchasing power. As Altın Ateş Tarım, we aim to conduct a controlled and sustainable trade with a more advantageous price policy for consumers by purchasing food and feed raw materials at the closest point to the source.
We sell a variety of products to the oil, feed, flour, semolina, and starch industries both at home and abroad, thanks to our extensive product line. We are determined to increase our presence in our sector day by day by selling approximately 750,000 metric tons of agricultural products annually.
The products we provide are under 3 main headings;
» Grain Group;
Wheat, corn, barley, sorghum, millet, paddy,
» Oilseed Group;
sunflower seeds, canola, safflower,
» Feed raw materials;
Bran, Pulp and DRIED DISTILLED GRAIN AND SOLUBLE SUBSTANCES etc. products are included.